Welcome to
Telluride Truffle
Happiness that you can eat.
In 1997, Patty Denny started her company in the beautiful box canyon of Telluride, and called it Telluride Truffle. She always had a dream to build a successful business, and she finally made it a reality with her delectable handmade truffles.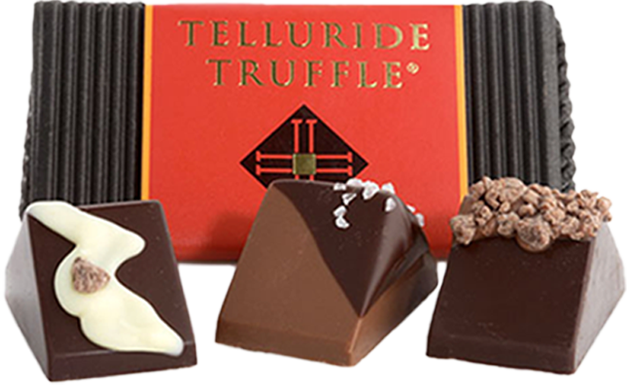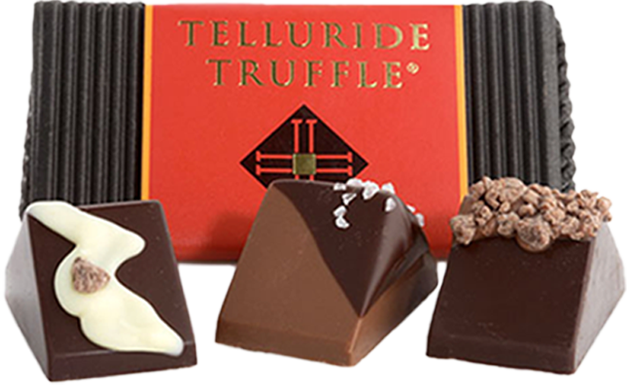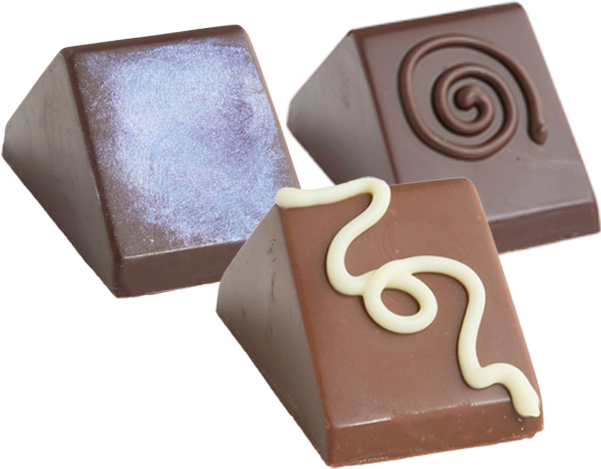 We offer a variety of truffles – each one of them with a unique and refined flavor. Get to know all of them before you build your special truffle box.
Not sure what to pick for the Holiday? We provide a variety of boxes, sizes, and flavors. Easter, Valentine's and Mother's Day products are available for purchase 3 weeks before the given holiday.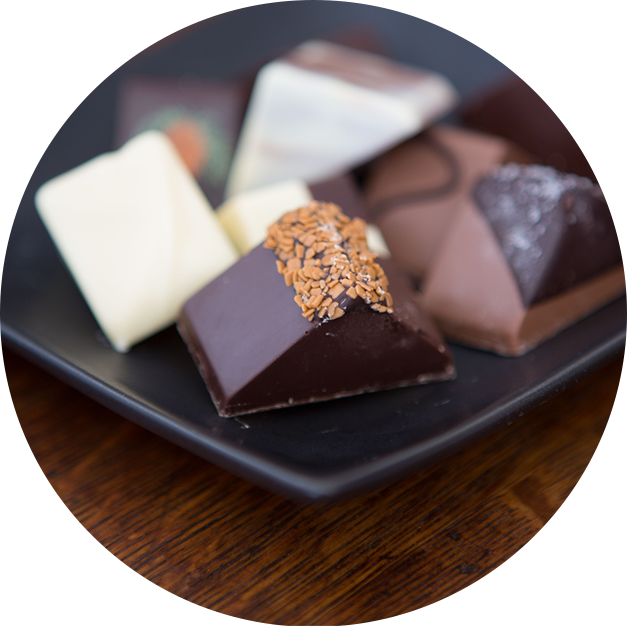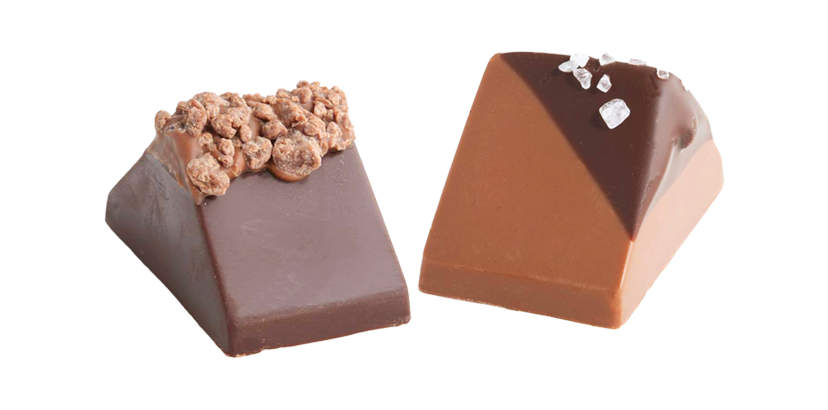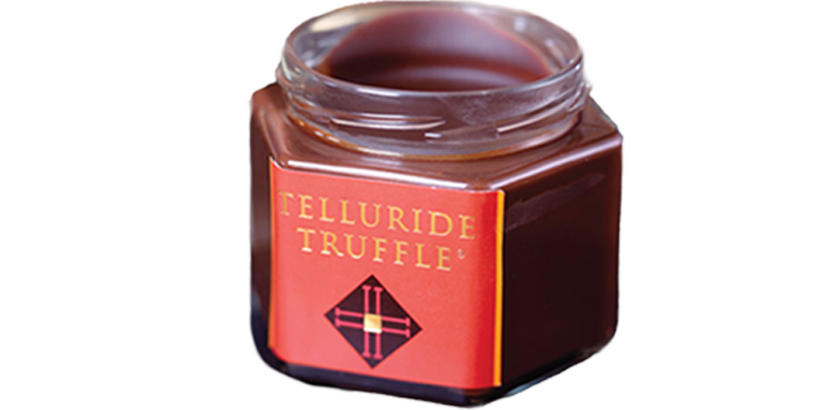 135 E Colorado Ave,
Telluride, CO 81435
6006 West Alameda,
Lakewood, CO 80226
Didn't find all the answers you were looking for? Want to leave a comment?
Send us a message and we'll get back to you as soon as possible!