We offer a variety of truffles – each one of them with a unique and refined flavor. Get to know all of them before you make a final decision!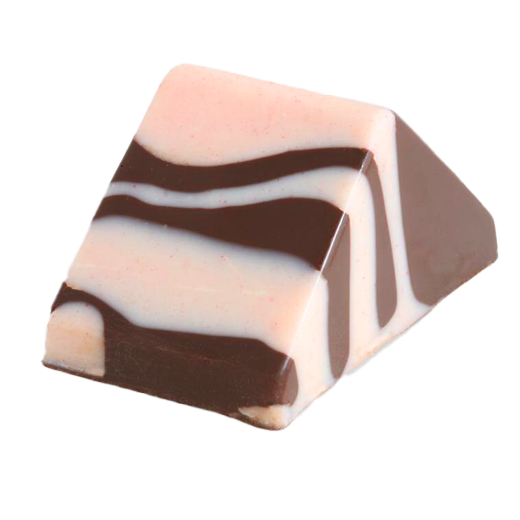 Alpenglow
Dark Chocolate flavored with Cabernet Sauvignon. Named after the deep rose light that paints the snowcapped mountains pink at sunset. The perfect end of a perfect ski day.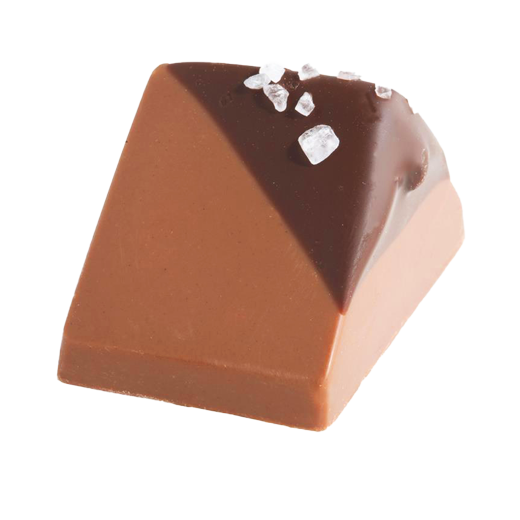 Black Diamond
Dark chocolate infused with Tequila encased in a thin layer of milk chocolate and topped with a touch of salt. Our most radical truffle named after the most radical ski run.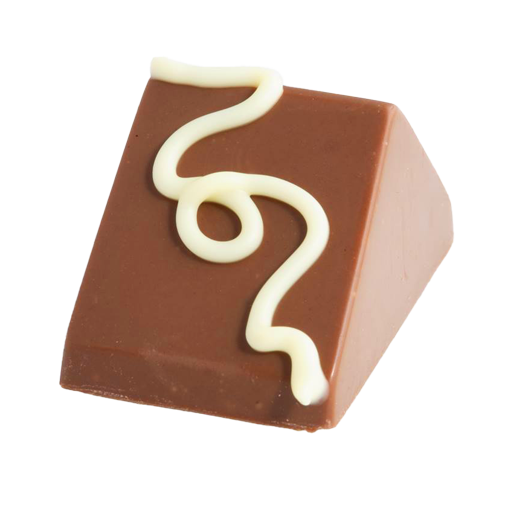 Bunny Hill
Milk Chocolate truffle through and through. The Bunny Hill is where you fell laughing more times than you could count or you snowplowed, thighs burning and cursing the person who talked you into it.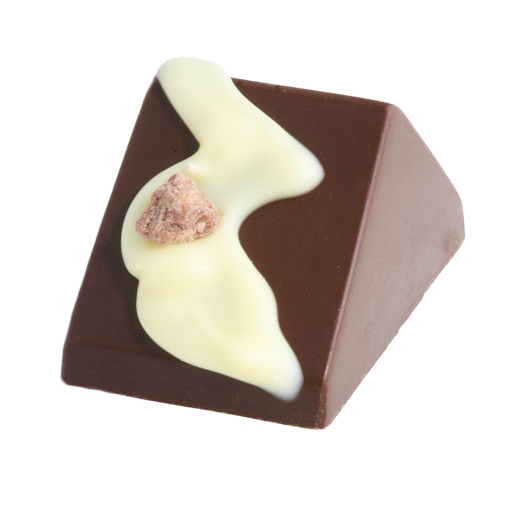 Class 5
Dark Chocolate infused with raspberry. Named for the ranking of our most aggressive white water rapids where roaring water and big rocks makes it all the more fun.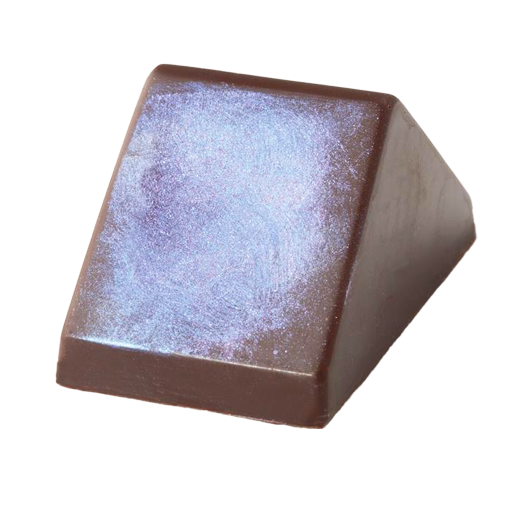 Early Frost
Dark Chocolate and Mint. This usually happens early in the mountains … like August.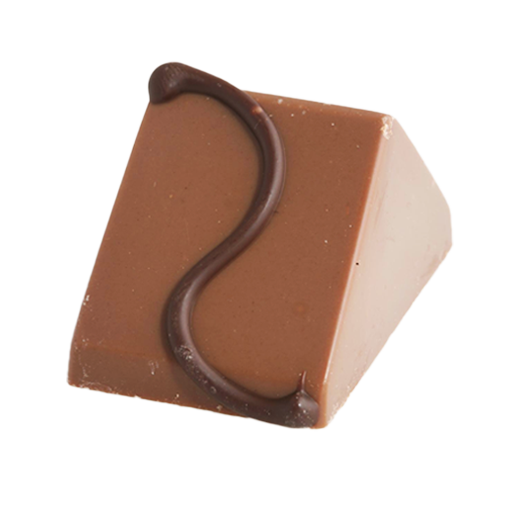 First Tracks
Milk Chocolate and Chambord. What is left behind a skier who is getting freshies on newly fallen snow. Can be a religious experience and often is for a skier.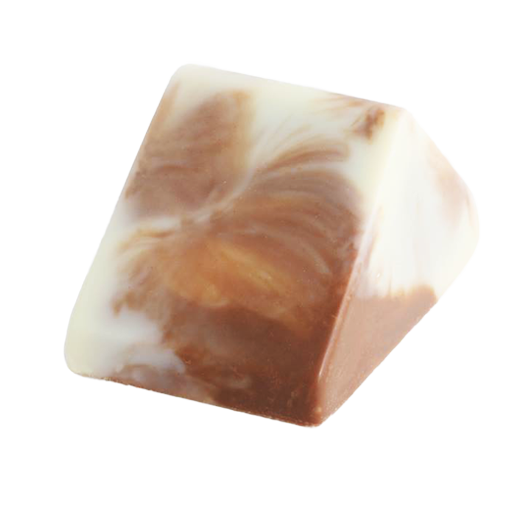 Mud Season
Marbled Milk and White chocolate on the outside filled with hazelnut infused milk chocolate inside. Its rains a bit and snows a bit and the ground turns to mud. Good time for vacation!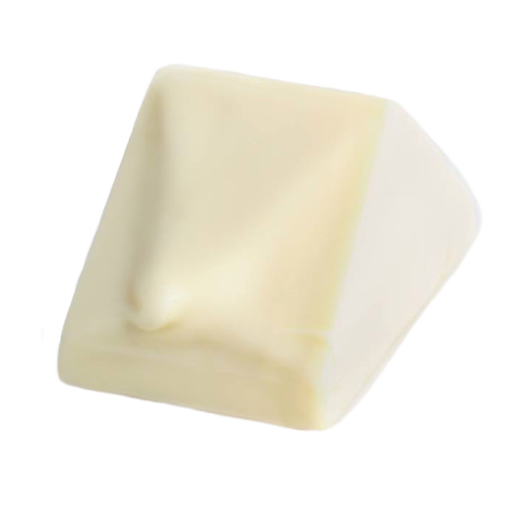 Powder Day
White chocolate infused with Almond. For Telluride locals, it's a day when you jump out of bed in order to wait in line at 7 to get first tracks at 9.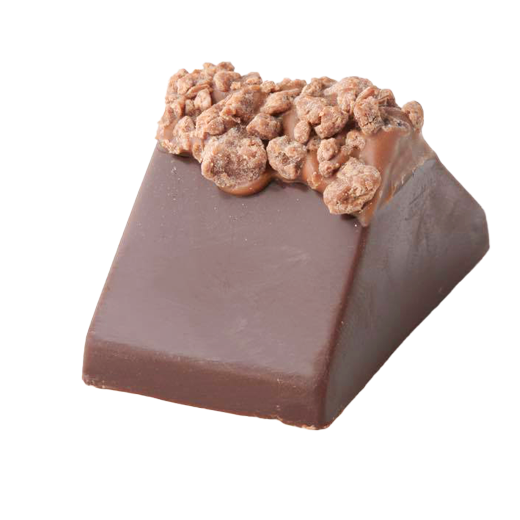 Rocky Top
Milk Chocolate and Kahlua. In early summer the snow finally melts on the peaks to reveal a slippery shale and we go hiking. But it can be very tricky to walk on.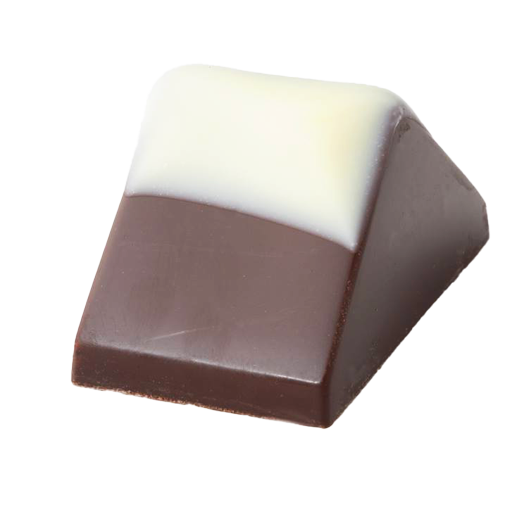 Snow Capped
White Chocolate with Tuaca and caramel encased in dark chocolate. This one does not need explanation… does it?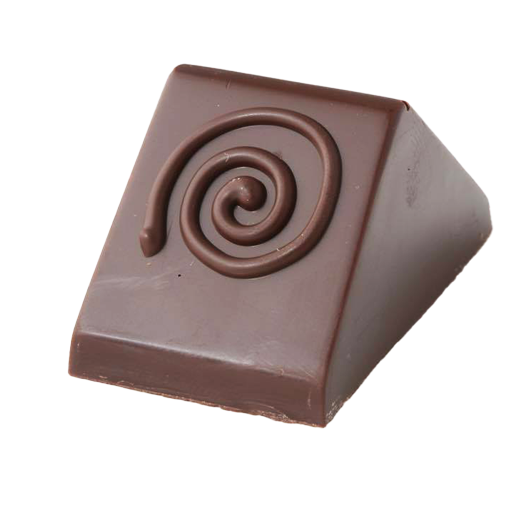 Spiral
Dark Chocolate and Grand Marnier. This is about the Spiral of life. Mountain people are here to live their lives to the fullest. Cause it's certainly not easy living up here.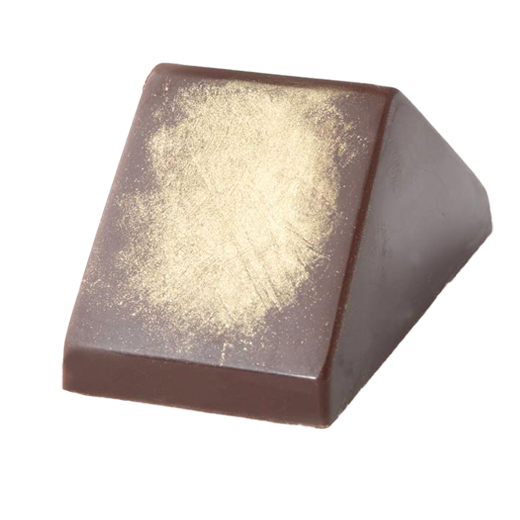 The Purist
Dark Chocolate truffle through and through. There are people who like things just as they are – and they don't want anything between them and their chocolate.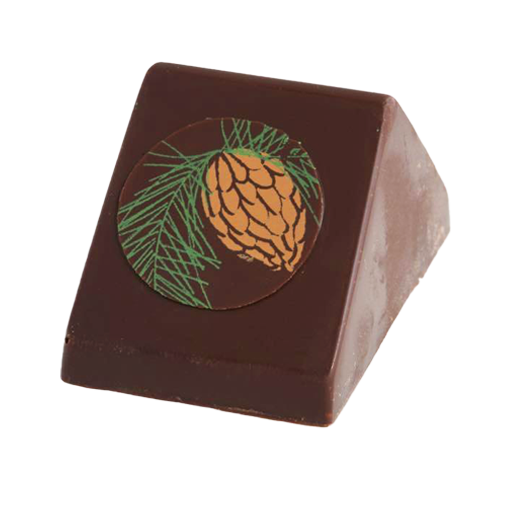 Timberline
Orange and white chocolate encased in dark chocolate. Tastes like a creamcicle! Timberline is at about 10,000 feet where trees no longer grow but we go up there anyway.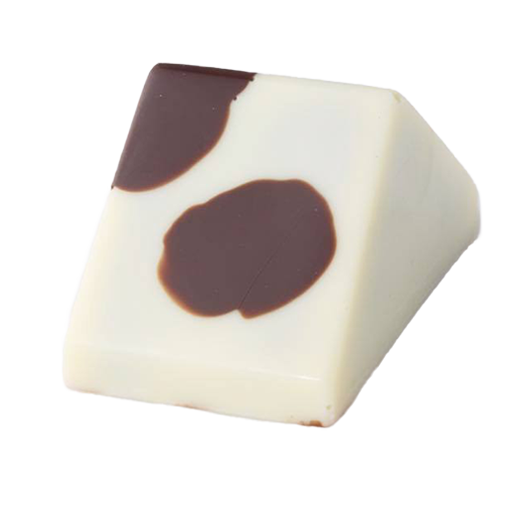 Valley Cow
White chocolate with Dark spots filled with dark chocolate infused with Jack Daniel's. For many years, cows were brought up in the spring to graze for the summer in the valley outside of Telluride.