Telluride Truffle® began in November, 1997. Well actually, that is when the first truffle was sold. The idea for Telluride Truffle® began way before that – when I was the assistant pastry chef at a 4 star hotel in Telluride. The pastry chef at the time (a mad man with a sweet heart) taught me how to make truffles or his rendition of them.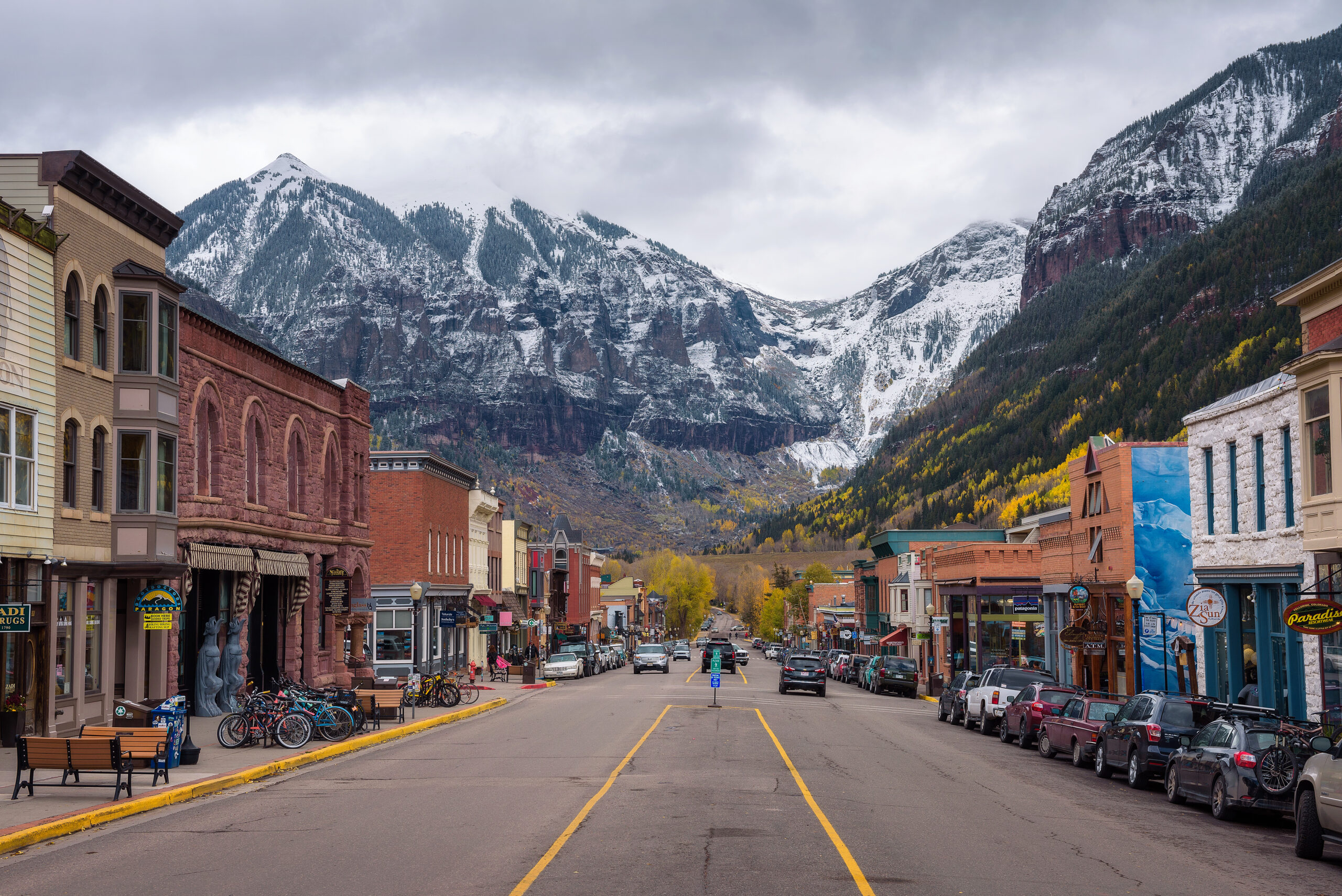 So, one summer evening, I took truffles to a very big party where I didn't know many people. People were asking who made these chocolate things and then finally some guy yelled, holding one up in the air (the room was packed) "who made this?" I figured maybe I should look into this idea of selling them. I had always wanted to start a business – I come from a long line of entrepreneurs – father, brother, grandfather – you get the idea. So – I got some good Belgian chocolate and started experimenting.
Our truffles are fresh. In fact because they do not have waxes or preservatives, they only have a shelf life of 1 month. I and my employees care a great deal about every truffle we make. I sincerely hope you like them as much as I do — and yes, I still eat them. I've eaten a great deal of these over the last two decades and I STILL love them.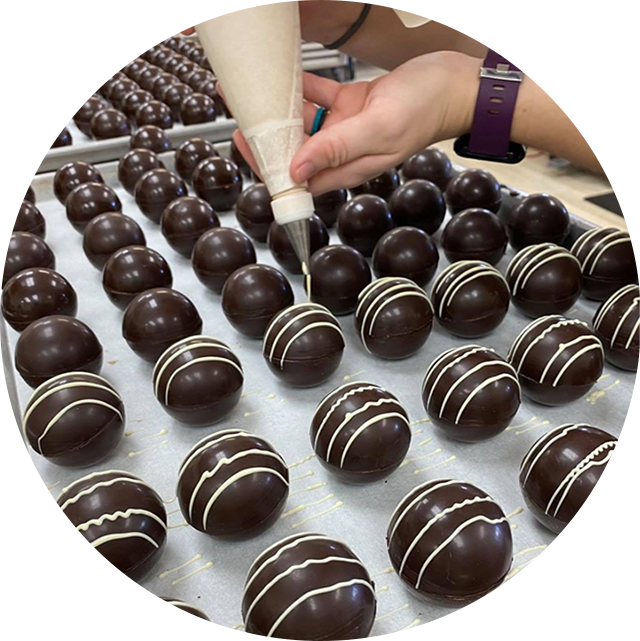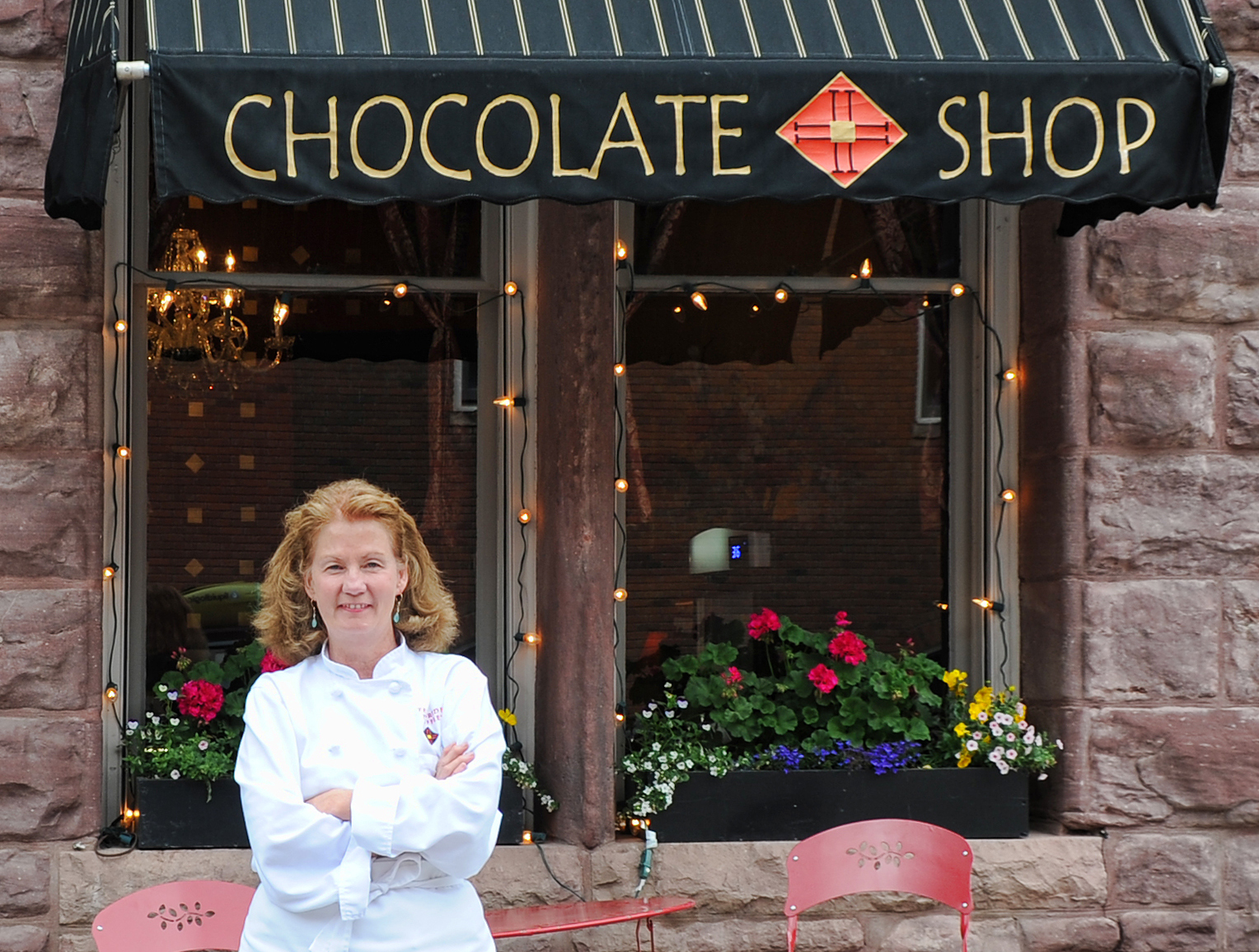 Meet Patty, the Owner and Head Chocolatier of Telluride Truffles! Not only does she drive the operations of our retail locations and national online store, but to this day you can often find her working her magic in the kitchen at our original Telluride Truffle location.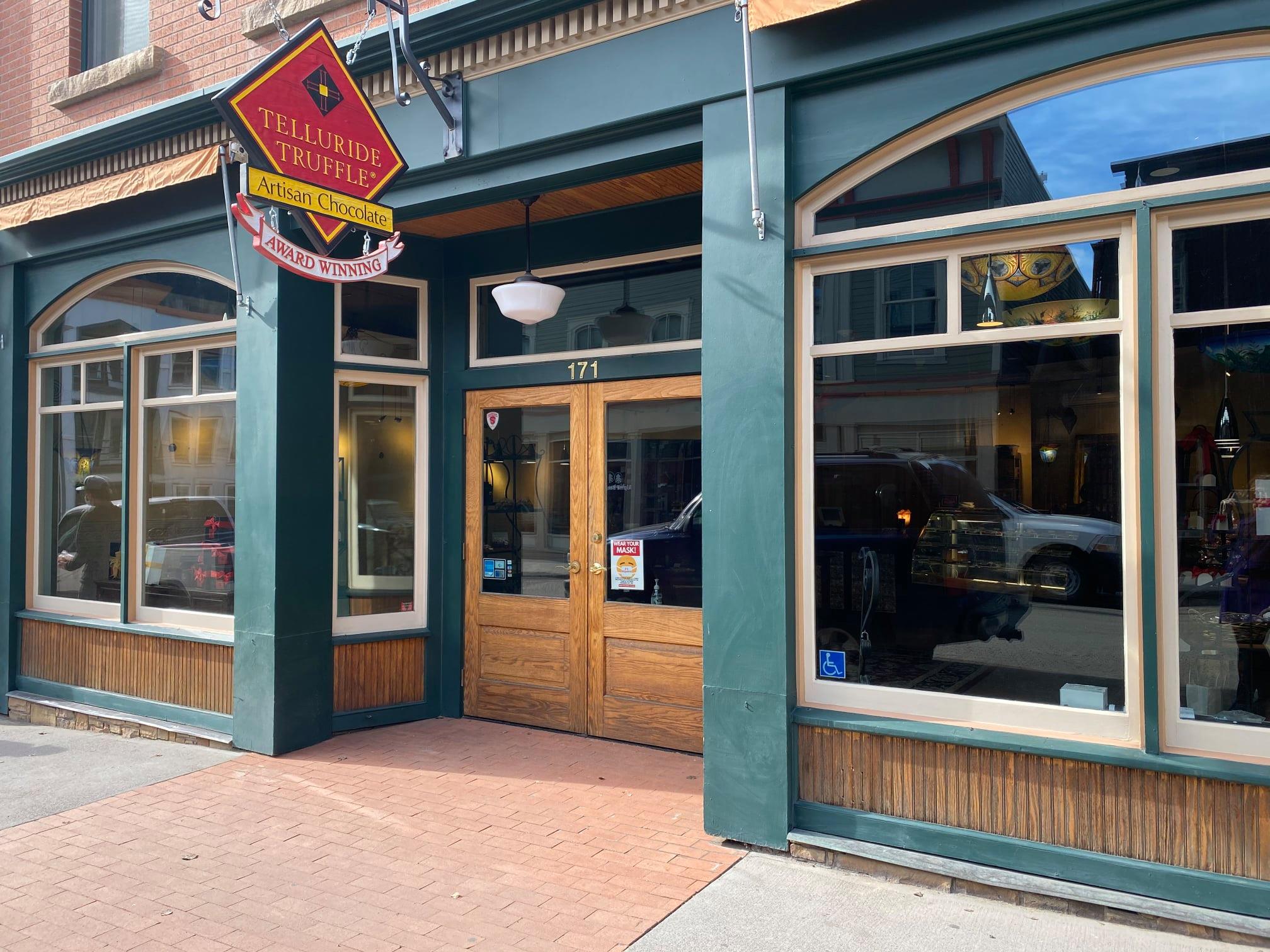 171 South Pine Street, across from Alpine Bank and the National restaurant. Hours:
Monday – Sunday: 10:00am to 8:00pm
6006 West Alameda, Lakewood, CO 80226 Hours:
Mon – 9:30 to 5:00pm | Tues – 9:00 to 6:00pm
Wed – 9:00 to 6:00pm | Thur – 9:00 to 6:00pm
Fri – 9:00 to 6:00 pm | Sat – 10:00 to 6:00pm
Sunday – Closed Phone:
720-596-4136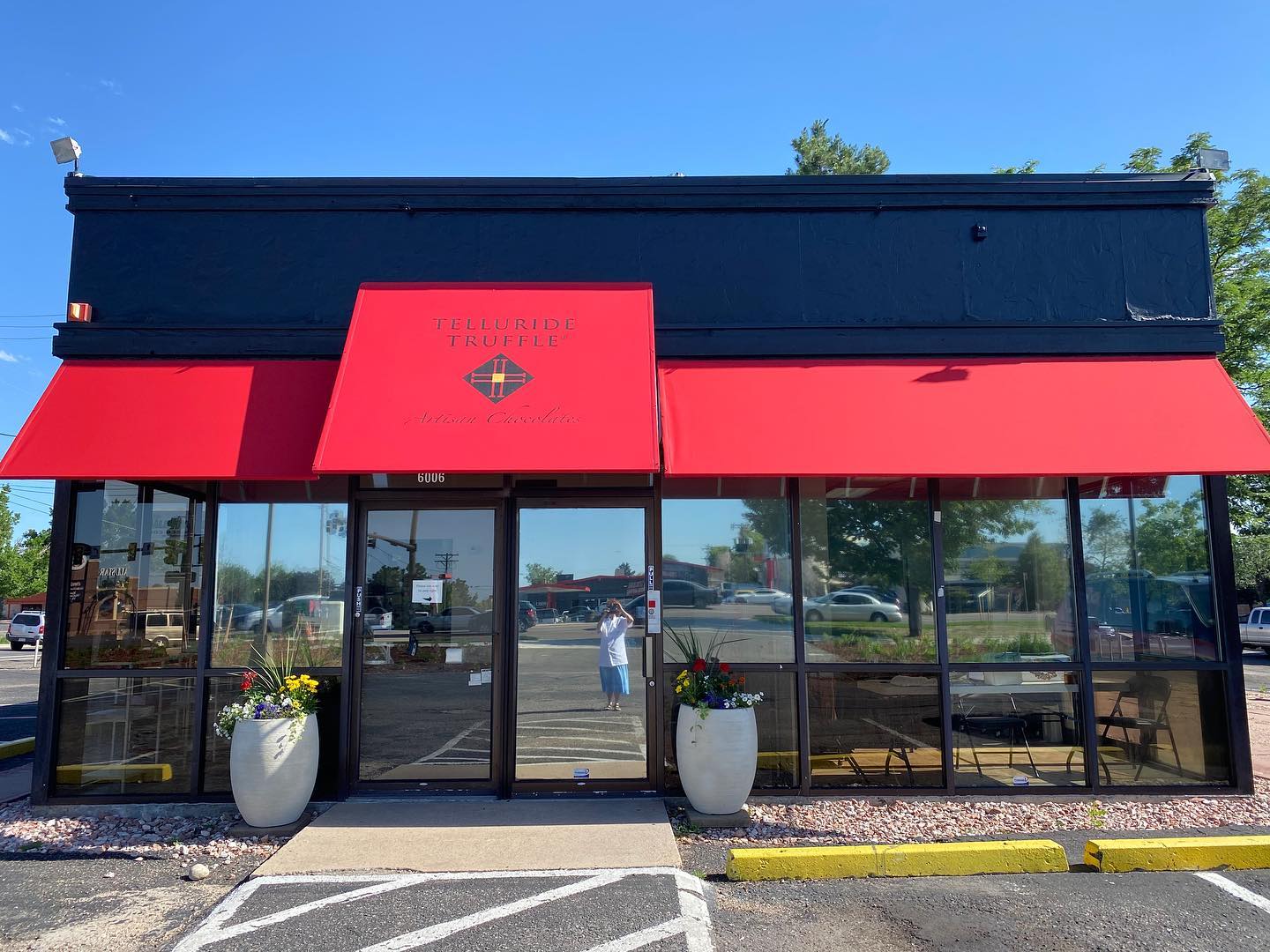 Didn't find all the answers you were looking for? Want to leave a comment?
Send us a message and we'll get back to you as soon as possible!